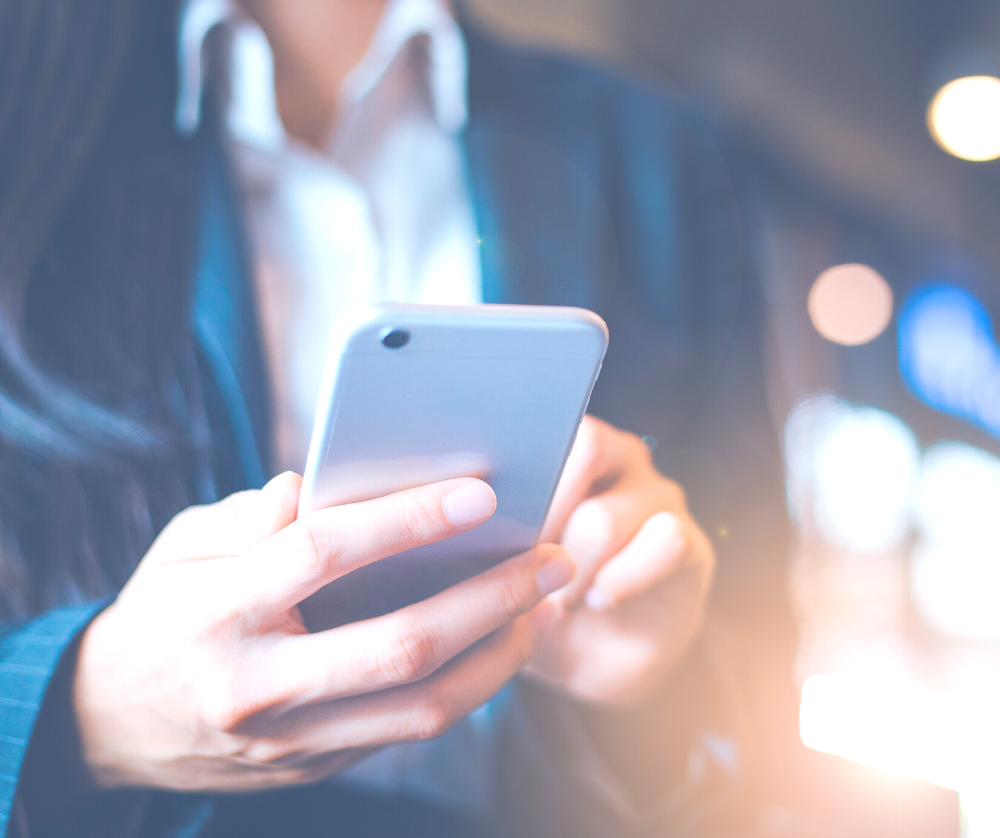 Several people have reported us that they have been contacted by a company called Finder who are trying to advertise them LPP benefits. These calls were always made from a mobile phone.
We would like to assure you that these calls did not come from Finders SA. We are a recruitment agency and therefore we do not work in occupational pensions. Furthermore, we will never contact you by mobile phone.
We are also regularly approached by candidates who wish to contact the french firm Finders, based in Saint-Etienne. We are in no way connected to this company and cannot give you any information about the jobs they advertise. This recruitment agency offers positions in the restaurant industry, which is not one of our specialties. We are only active in the recruitment of middle to top management.
If you are contacted by a company called Finders or Finder, or would like to contact a company of that name, please check if it is our recruitment agency.