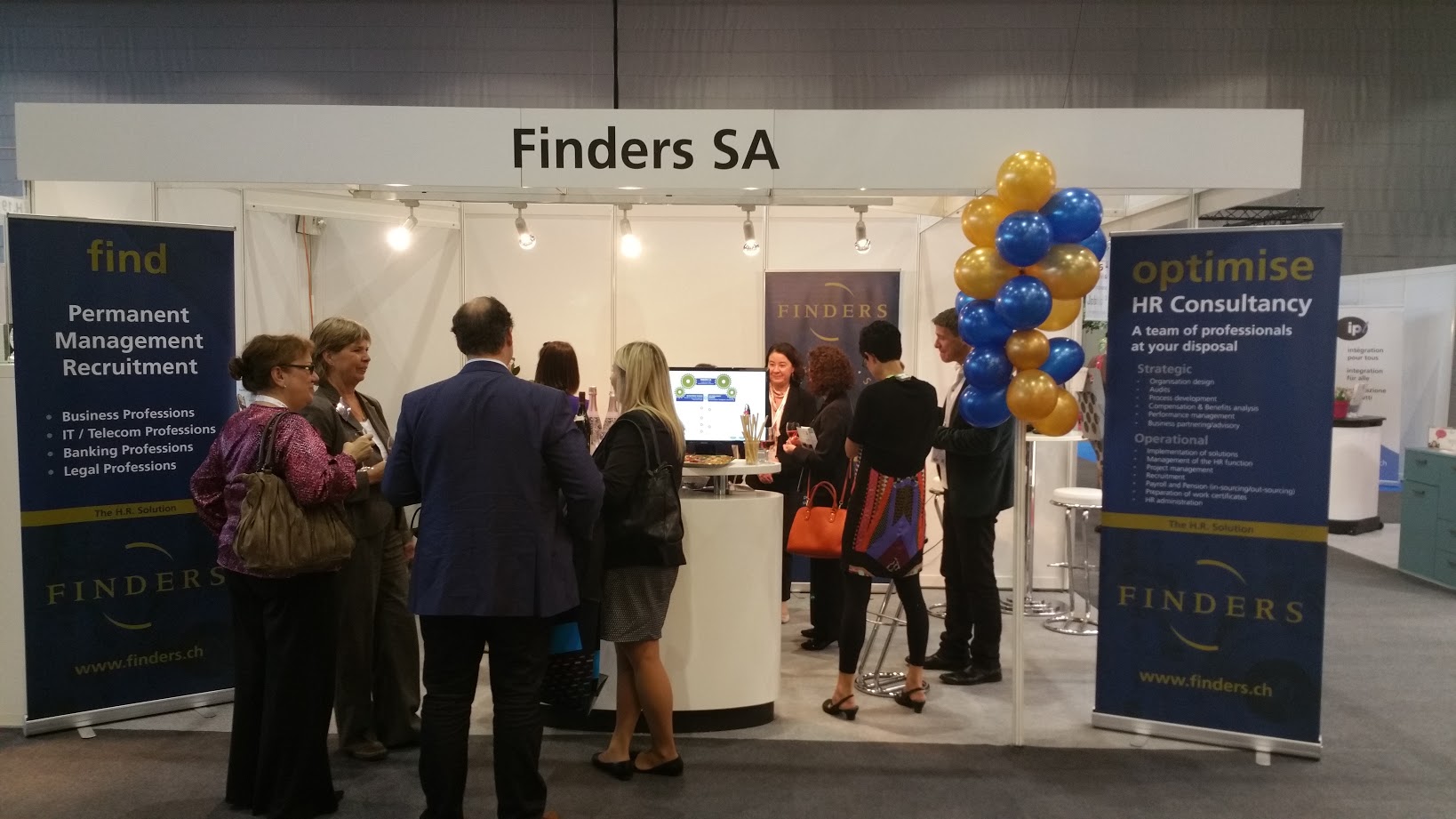 After 2 succesfull days at the Salon RH 2015 at Geneva, we would like to say a big thank you to all our visitors !
Every year we are surprised again and again how many of you are going to visit us. That Salon RH is an essential part of our annual diary.
See you again in next year !