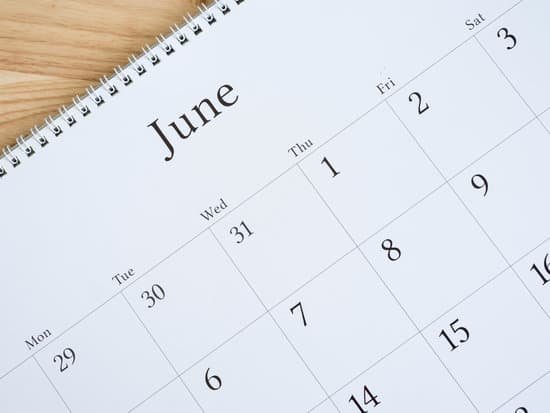 Dear
Already half way through the year…. And what a year its been so far!
Here at Finders we are doing our best to find innovative ways of doing our business and being of service to you. Here is just a small over-view of some of the new services we have to offer and new faces joining our team.
I am happy to introduce Leila Khariji who is joining our recruitment team as Consultant for the "Business" team. She will be handling searches for position in sales/marketing, finance/accounting, HR and supply chain across all industry sectors. French mother tongue she is fluent in English and joins us with many years experience in recruitment. She is keen to develop her business and will surely be in touch with some of you in the coming weeks.
Following on from the success of our first Lunch n 'Learn we are happy to announce a second event to be hosted by Claire Cathelaz-Larner on the subject of "Engagement and performance factors during downsizing times". Held on 2 July at 13:00. If you would like to receive a personal invitation please do not hesitate to contact me. Like the last one we are hoping to make this a lively, interactive exchange on best practices….
In today's economic climate where companies are taking a look at their organisation structures and how to best optimise resources, we are also offering our Career Transition package. Designed to help the individual re-define their key skills and re-orient their job search, this is a practical series of coaching sessions that companies can offer to loyal employees who have been made redundant.
The entire Finders team joins me in wishing you a good and healthy "reprise".